I have to admit I was never a big fan of EDM but when I was 19...


需要承认的是,我从来都不是一个EDM音乐的狂热爱好者,但是当我还只有19岁的时候...

What the hell is EDM?

EDM到底是什么?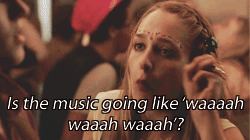 Electronic music was just at its peak time in the US, and I went to my first-ever EDM festival in my beloved city of New York.
当电音在美国还是巅峰的时期,
我在pushy的纽约朋友教唆下,
终于去了我人生中第一场的巨型电音节。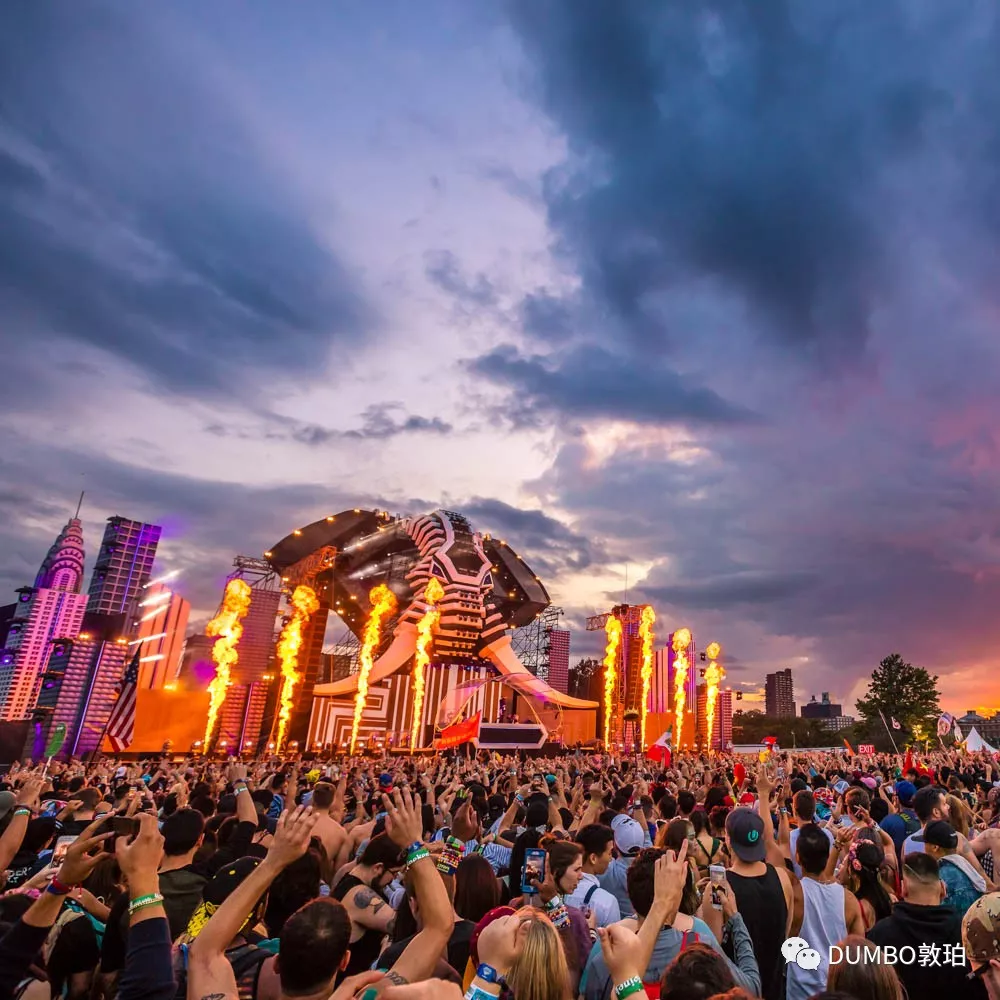 Midsummer day 

 2013, NYC ❤️
2013年的仲夏夜,
第一次接触电音的我
脚踩着一双黑色的Nine West的拖鞋,
跟着同行的一行人风风火火的搭上一艘开往纽约Randall岛的巨型的客船。
感觉就好像是回到了一个世纪以前,
五月花号即将要靠岸纽约时候的情景-
缓缓不安,神情紧张,
大家都好像在等待着什么重大的事件的发生...

Let the EDM easy breezy Hudson air touches my hair~haha
任由Hudson River的河风轻抚我面~jk
Traveling from Manhattan island to Randall Island Park where the festival was on a huge ferry boat filled party people, all dressed up and 
ready to go... 
their excitement was contagious.
It felt just like we were a century before,
on the deck of a large steamship approaching the Big Apple, 
anticipating something great, something prosperous and illuminating...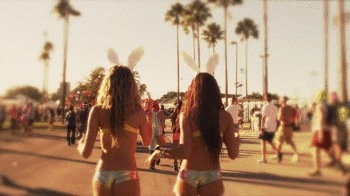 I was in my black Nine West sandals while everyone else was in shining sparkling neon pink and silver tutu.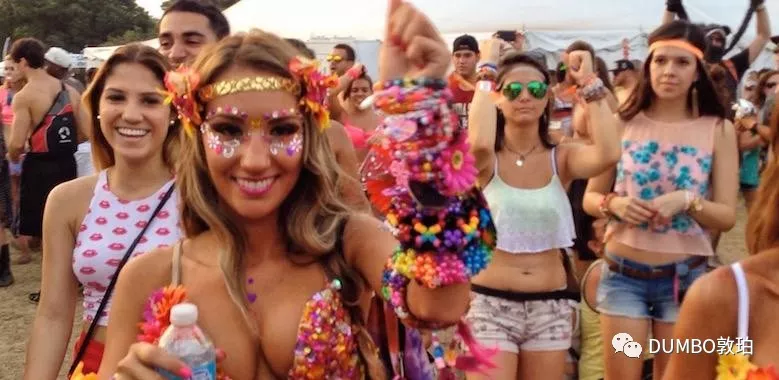 and I'm like, okay, I'll just have fun myself then, and which I DID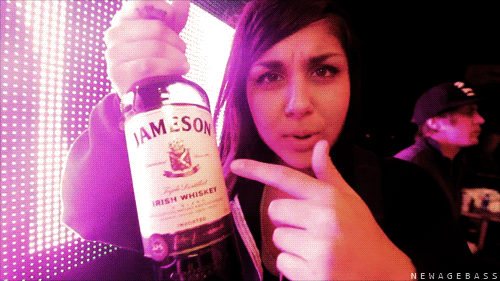 WOAH...
哇...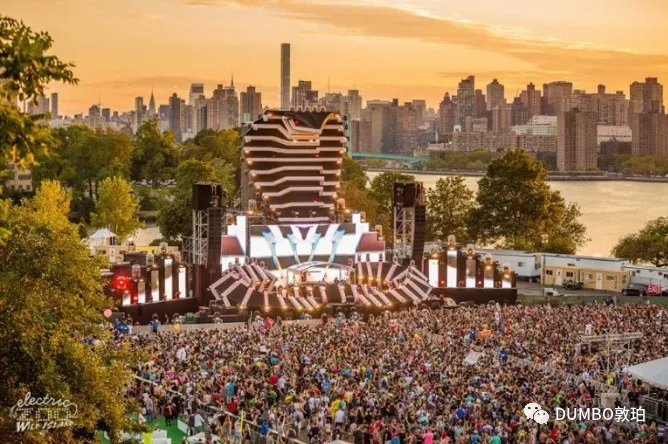 EDM permeated the air in a way just like this as soon as I stepped out of the boat. 
电音的节奏充斥在现场的空气味道中,
每一个人都努力尽情的享受自我,
沉浸在这氛围中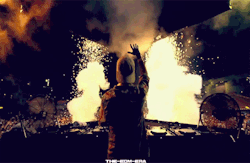 Nobody was unhappy

everything seemed in a very harmonious and communal state of mind, 
dancing in circles, 
feel good to be lonly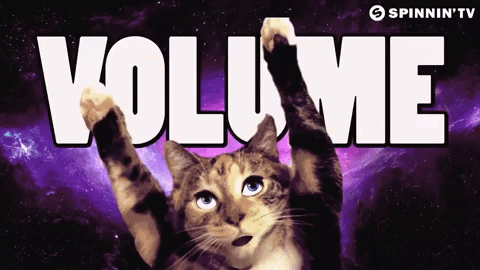 me dancing...obviously hehehe
可我跳起来是这样的啊哈哈哈哈
After about 5 years, I came back to China... 

and EDC has now come as well!


五年之后,我回到了中国,而EDC也第一年来到了中国🇨🇳!
还有两天,全球历史最长,规模最大的电音节EDC将会空降上海,
为我们带来一场前所未有的狂欢!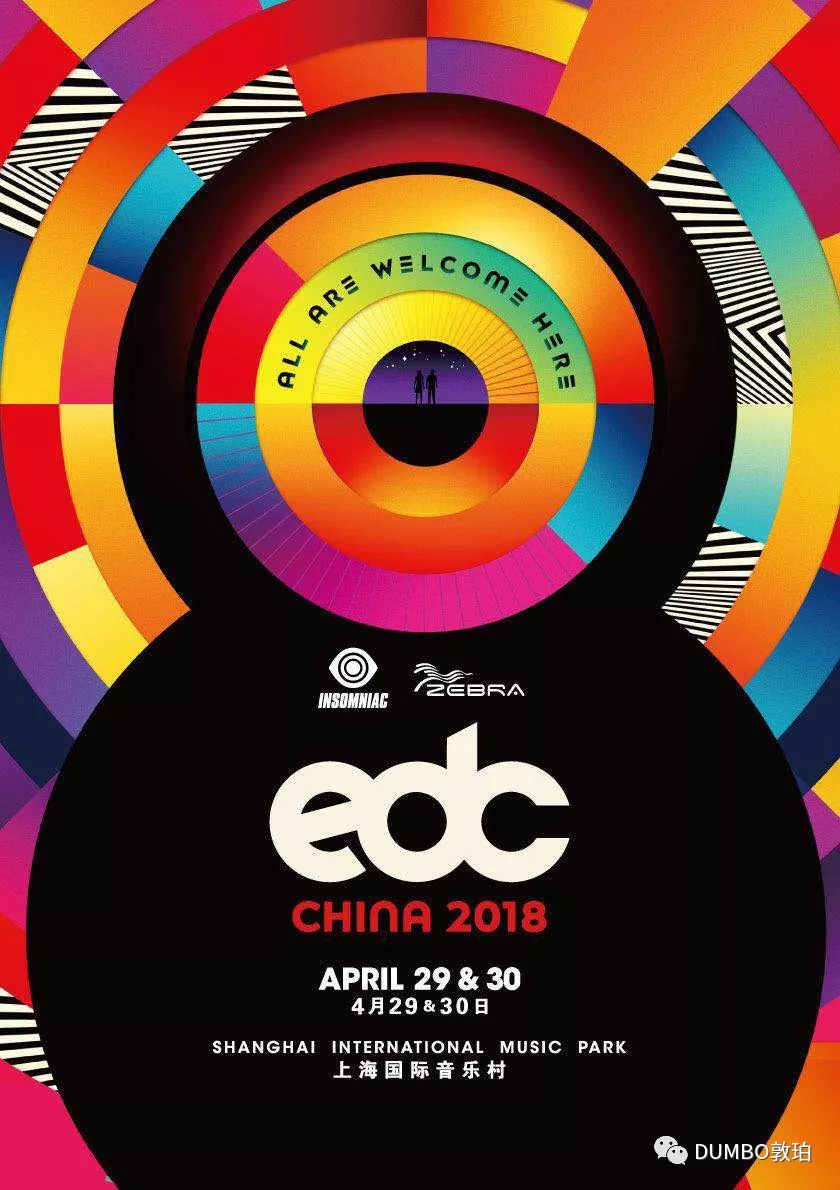 This is the first year of EDC being hosted in Shanghai, and we are proud to 
annuouce that DUMBØ ORIGINAL immediately got invited!
第一次在中国举办的EDC主办方,在第一时间邀请
DUMBØ ORIGINAL进行现场的合作。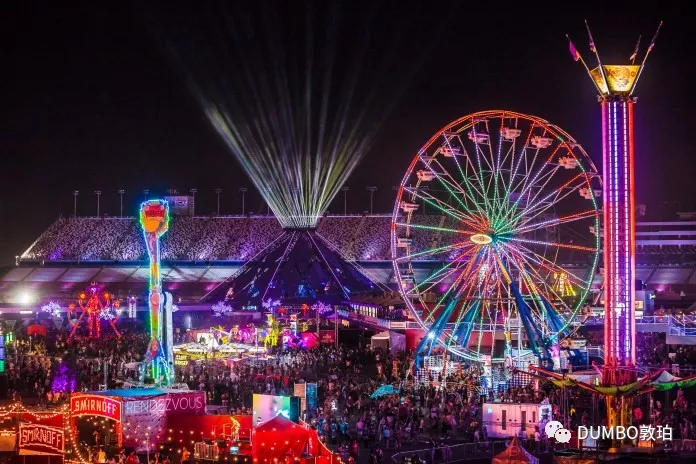 This year, EDC also brought their speicial neon lights ferris wheel to Shanghai!
How fun it would be when you are on the top of the wheel devouring our 
#DUMBØ&EDC2018 Special Burrito and enjoying the eletronic music and waves!
这次EDC还搬来了独家摩天轮🎡,
现场化身「成人」游乐场,
已经等不及要大口咬着DUMBØ的鸡肉卷,
在摩天轮上边吃边唱尽情享受电音的魔力了呢!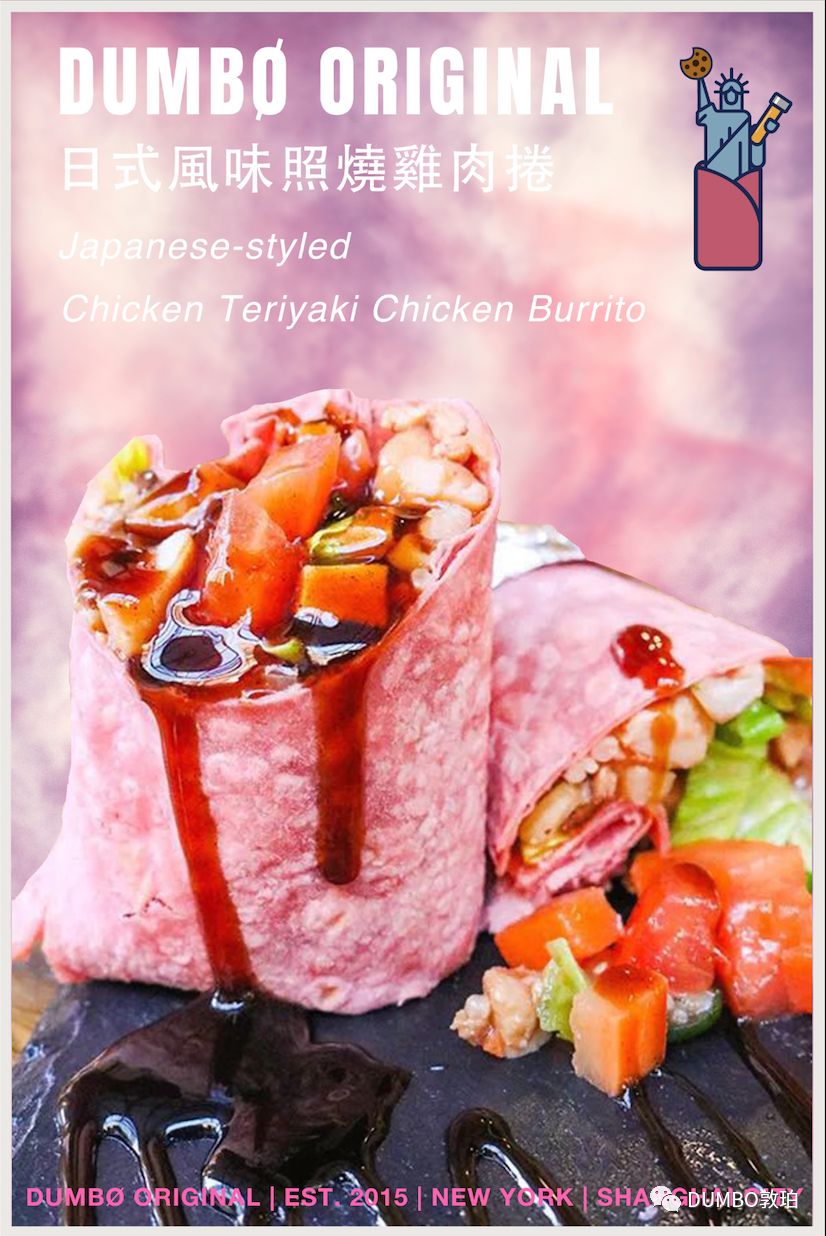 click this picture to see more DUMBØ goodies


点击上方🔝图片可以享受更多DUMBØ美食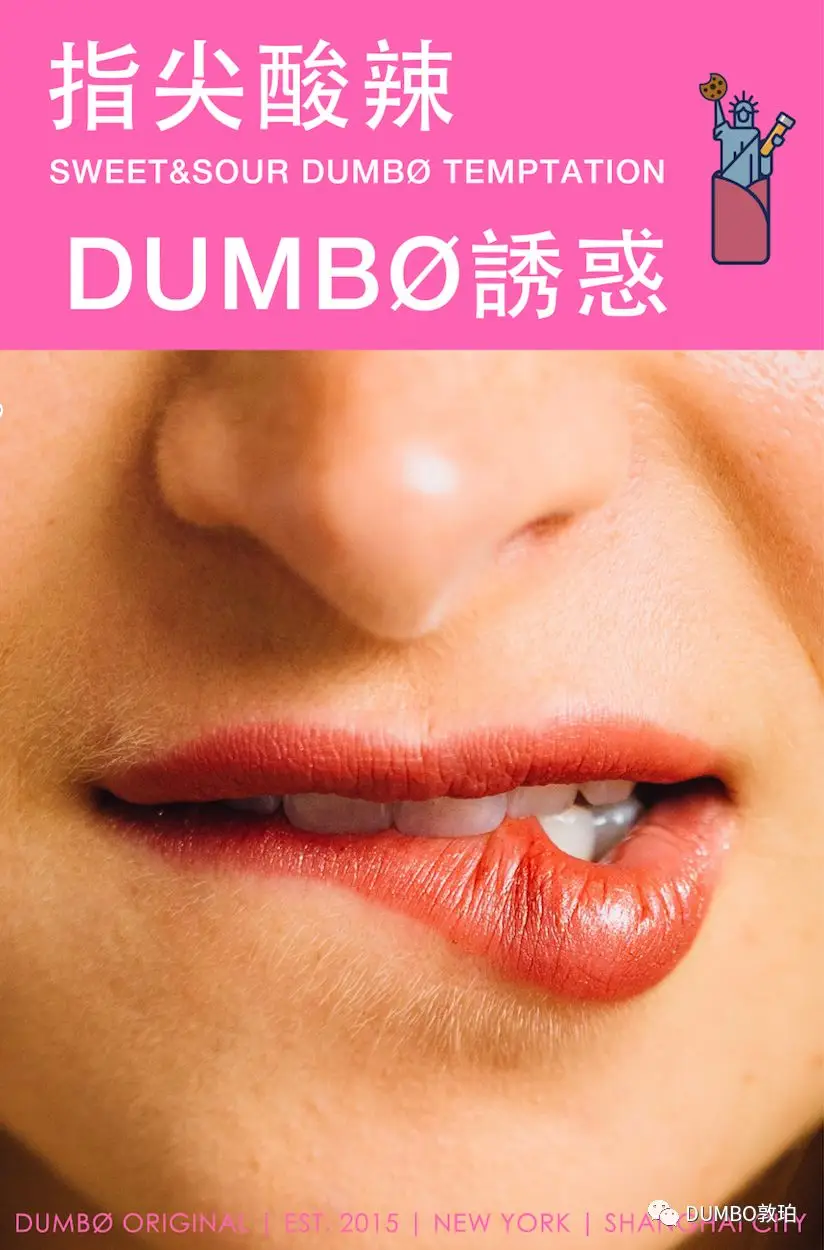 Everyone from the team is just as excited as I was 5 years ago to attend their first authentic largescale electronic music festival.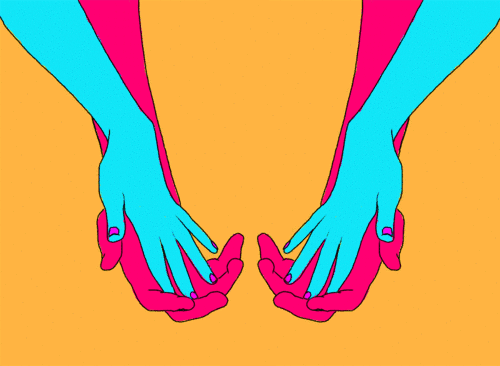 together, we make something bigger&cooler 
#EDC&DUMBO2018
和DUMBØ ORIGINAL一起,
让第一次来中国🇨🇳的EDC变得更酷一些!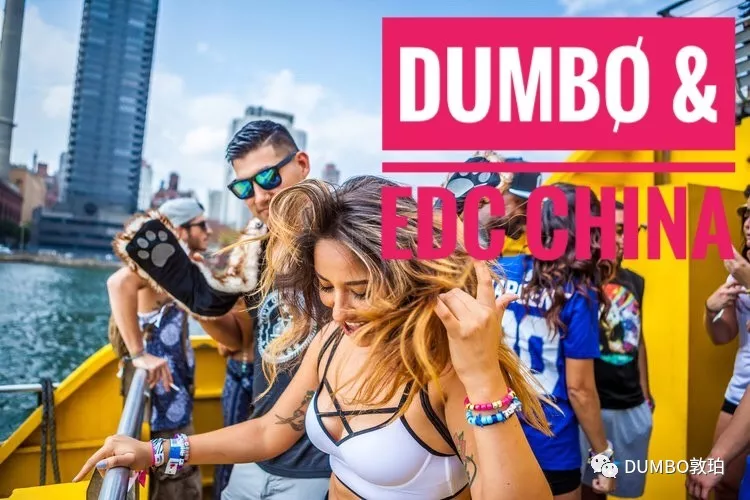 We have also prepared a special menu just for EDC, and you can find some of eclectic food options at our booth during both days of the festival.
DUMBØ同时也准备了一份特别为今次EDC中国第一次举办的菜单。
即将来上海EDC的各位,一定不要错过我们在食品区的展厅,Fabio的本尊也会亲自驾到,供蹦迪累了的各位开心拍照
📷kakaka
除了让Raver们激动的DJ,
还有什么比吃DUMBØ的「大力」鸡肉卷更能让大家注入一剂EDM春药呢!

Here is all the lineup for EDC CHINA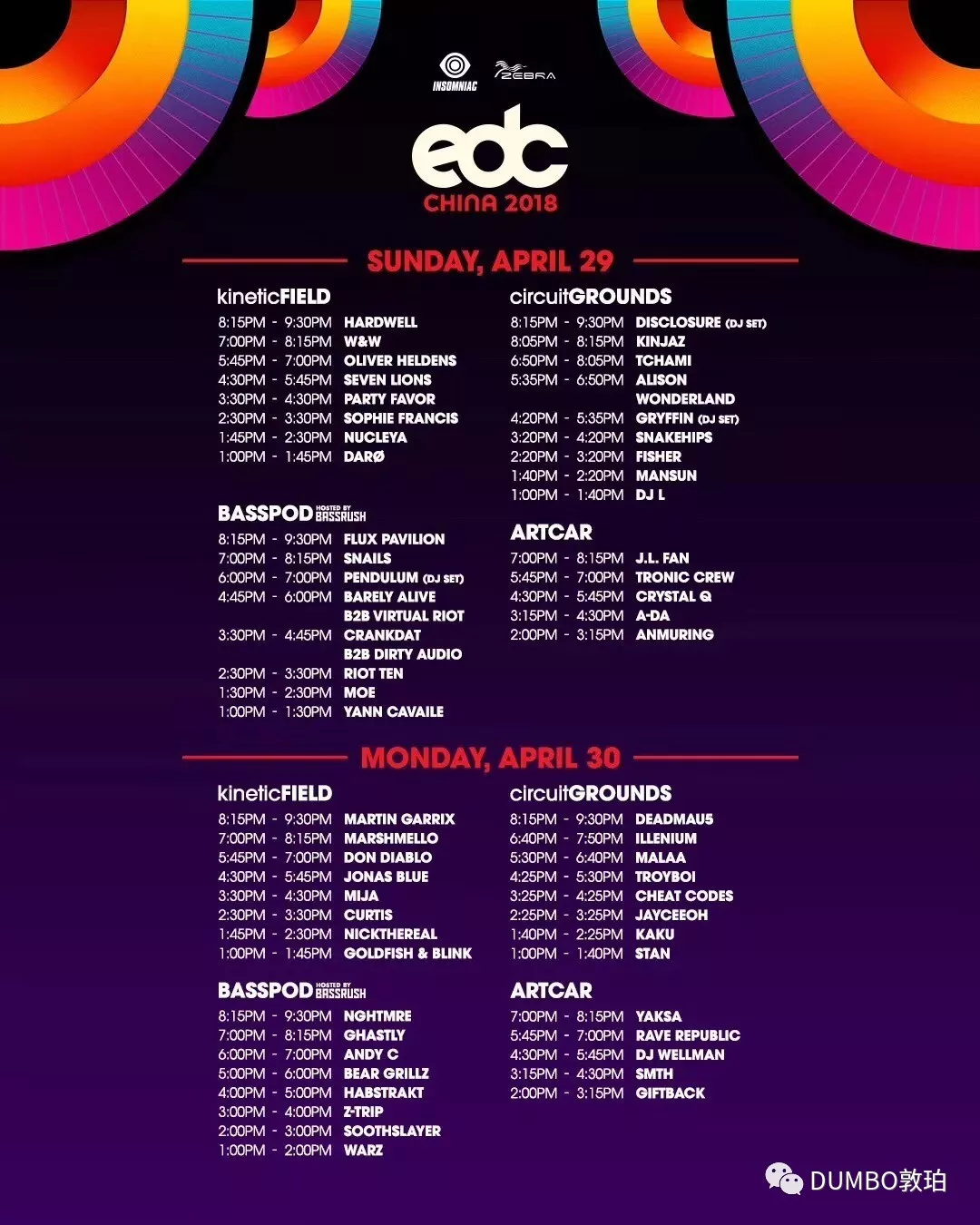 DUMBØ is most excited to see Disclosure from the line up... 
How about you guys? 
Comment below to let us know! 
Chances are, you might also get free tickets sponsored by DUMBØ and delicious DUMBØ food


DUMBØ这次EDC中国最想看的DJ,是有些久违的Disclosure...
你们呢?
快在下面留言跟DUMBØ分享你想看的DJ, 
还可以拿到DUMBØ赞助的现场门票,
还有美味的食品礼盒以及优惠券唷~